Created for: GRR Systems, Inc.
Team: devmiles
DBGallery is a photo management database system enabling everyone in an organization to quickly access its digital photo assets. It operates in a shared multi-user environment.
Software for the management of large image collections.
Accessed by one person or any number of colleagues.
Role-based for full control over who in your company has access to which images.
Includes numerous capabilities to easily add, organize, search, share, and extract images.
Supports hundreds of photo formats, the most popular video and audio files, and PDFs.
Optionally, use its included web server plugin to share the collection over the internet.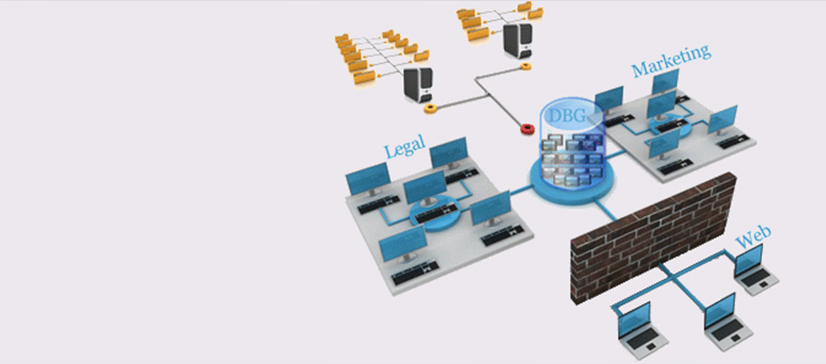 Tech stack
C#
.NET Framework
ASP.NET
AngularJS
Angular 8
MySQL